Megatronix was founded in 1986 specializing in vehicle security products and accessories. Megatronix is the manufacturer of Megalarm, Viking, and Megapage superior quality tracking telematics devices, location and logistics systems, smartphone control units, alarm security systems, and remote start convenience devices. Megatronix also supplies a wide range of other products that compliment these systems.
Who We Are

Megatronix has distribution networks in the United States, Latin America, Europe, and Asia. Domestically, Megatronix sells its products through retailers, distributors, and expeditors. Megatronix has been committed to the automotive security industry for over 25 years and continues to stay committed by providing the highest-quality products for the best value throughout the industry. From an idea to a finished product, we put great reliability in our products to make sure that they are built to last and service our customers every needs and wishes.

What We Do

Our product line includes tracking telematics devices, location and logistics systems, smartphone control units, car and motorcycle alarm security systems, remote start convenience systems, two-way paging units, upgrade and add-on systems, keyless entry devices, data interface and transponder bypass modules, and immobilizers. The company also has a high quality line of security accessories, wiring connectors, and installation products.
What We Stand For

Megatronix sources from the finest overseas manufacturers, with a great commitment to quality and innovation. Our research and development team thoroughly designs, tests, and reviews all our products so that our customers can trust these products to perform as intended.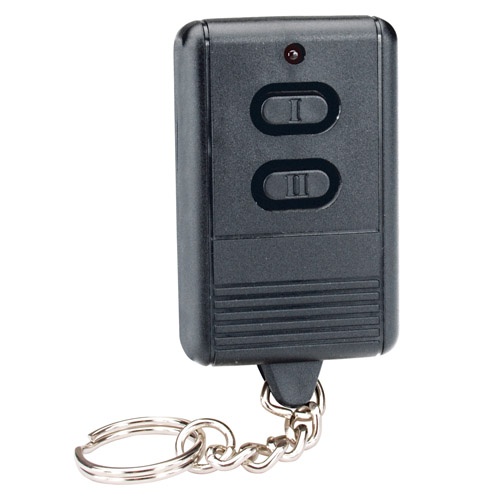 "The mission of Megatronix is to provide top quality convenience and security systems so customers can better enjoy their vehicles with added peace of mind and confidence."
From our first ever car alarm system that utilized a simple two button remote to our latest 2-way LCD long-range remote systems, we take pride in the products we have and will put out into the market.